ABOUT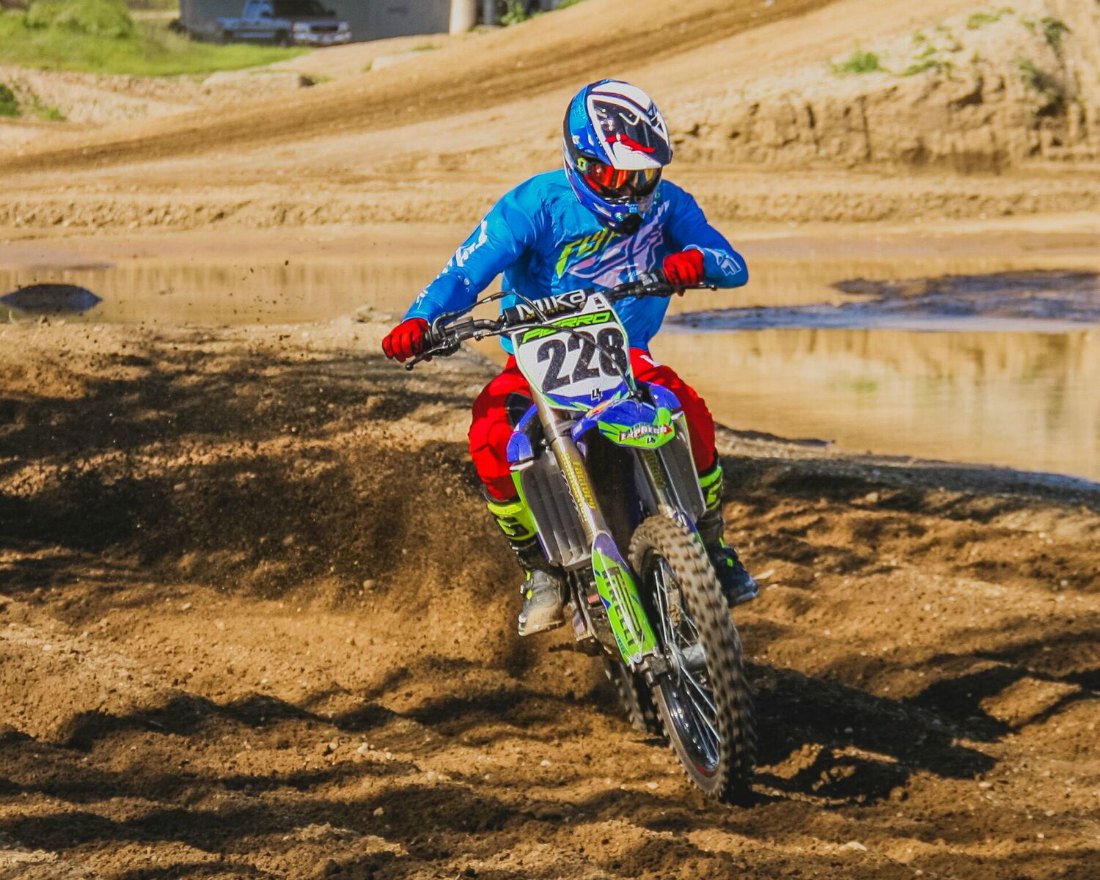 They have always supported local shops when needing bike parts, favorite being Thin Air Motorsports. Once that shop closed, it was a little bit of a carousel of shops that have come and went. Once Truckee didn't have a shop, Craig Fierro, the owner of Autoglass Express Truckee, decided to expand their current location to provide full service with a retail space to accommodate the demand for parts and service in the Truckee-Tahoe area. He's a avid rider who loves motorsports.
Craig started riding dirt bikes when he was around 6-7 years old. Riding mini bikes till about the time he was 10 yrs old, then it was time to do a little racing. His first race bike was a 1972 YZ80. Raced at Sacramento Raceway, Lodi Cycle Bowl, Marysville and Hangtown. Was at the amateur level till the age of 15 then it was time to build houses in the family business. He learned at a young age that in order to go riding, he had to clean and prep his bike before each ride and has followed that same routine ever since. You will still find him today riding at Hangtown, MMX or Riverfront on any given weekend.
Meet The Staff
Craig Fierro
Bike: 2015 Yamaha 250F
Level: Novice
Conditions: Loves the track, hits the single track trails on an occasion
Caleb Frandsen
Bike: 2009 Yamaha 250
Level: Intermediate/Expert
Conditions:Loves both track and desert riding. Is currently racing Mrann events.
Richard Lusser
Bike: 2014 Yamaha 450F
Level: Beginner/Novice
Conditions: Loves single track and desert riding. Is currently racing Mrann events.
Chris Shaw
Bike: 2007 Yamaha 250F
Level: Beginner/Novice
Conditions: Loves free riding, desert, single track and will occasionally hit to the track.